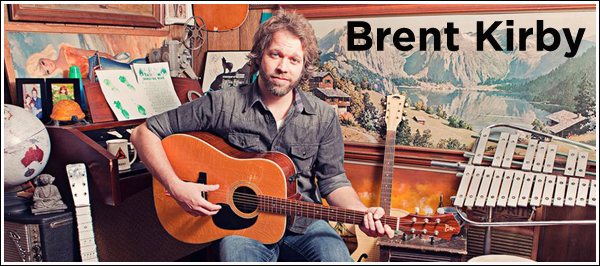 Brent Kirby performs on the CMC stage at 3:00pm on
Friday, July 13
Brent Kirby is an Americana singer/songwriter from Cleveland.
What does "bunbury" mean? (No cheating; give it your best guess)
Bunbury- A hot dog in a bun buried in Cincinnati chili.
What are 3 things that you know about Cincinnati?
Arnolds is the oldest bar, Jerry Springer was once the mayor, I once dated a girl in Nashville who moved to Cincinnati, but I don't remember her name.