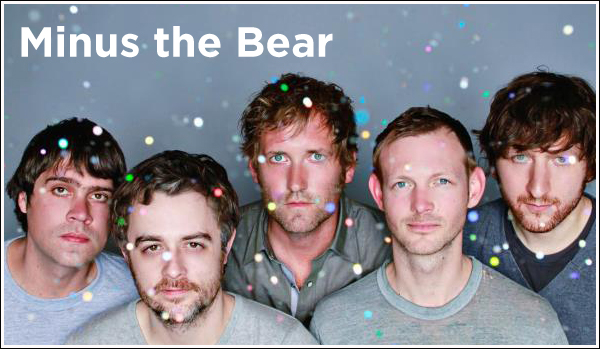 Minus the Bear performs on the Bud Light stage at 5:30pm on Friday, July 13
Minus the Bear is a 5-piece from Seattle whose music is "bristling with guitar acrobatics and infectious melodies". Their new album, Infinity Overhead, will be released on August 28.
What does "bunbury" mean? (No cheating; give it your best guess)
You lost me at "no cheating"
What are 3 things that you know about Cincinnati?
a. Big
b. Red
c. Machine
(that's all you really need to know, right?)