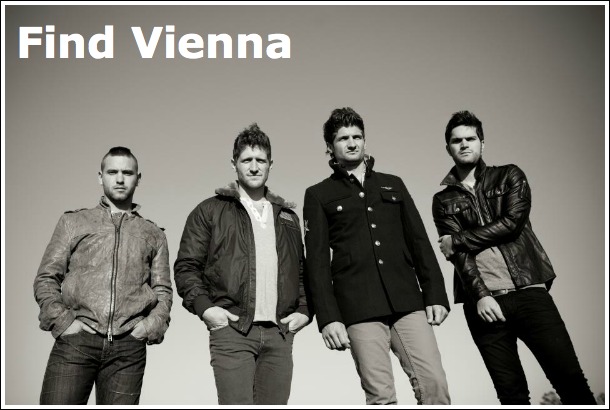 Find Vienna performs on the Landor stage at 12:45pm on Friday, July 13
Find Vienna is a Philadelphia-based four piece taking cues from artists like U2, The Police, Jeff Buckley and Mute Math.
What does "bunbury" mean? (No cheating; give it your best guess)
I'm sure people will call bullshit on this, but being a college boy and the son of a literary obsessive, I'm going to go ahead and pull "Bunbury" from The importance of being Earnest. Okay, to be honest my mom had referenced that right when we got the gig.
What are 3 things that you know about Cincinnati?
Home of the Reds, the Bengals, and the bitch ex-wife of someone dear to us.