Tag Archives:
Butch Walker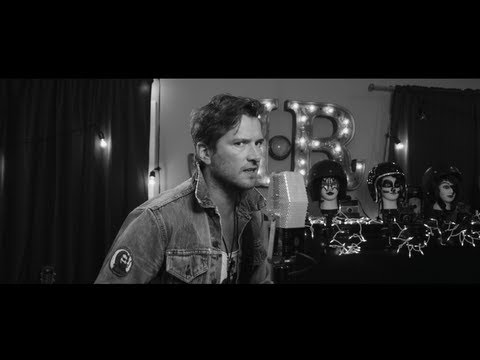 We've got a pair of tickets to give away for Butch Walker & the Black Widows at the Basement on Sunday (10/16; Shovels & Rope open). Butch is the producer behind a lot of big-name WNCI artists like Katy Perry and Pink and stuff, but he's also been putting out records on his own since hair band SouthGang in the 80s, then Marvelous 3, then solo stuff for the past 10 years or so.
Walker also recruited Columbus/Galion ex-pat Mark Stepro (Madison Square Gardeners, Ben Kweller, Tim Easton, JP Olsen) to sit behind the kit on this tour, so say hey to an Ohio boy done good if you see him.
To win the tickets, email contestdonewaiting@gmail.com with the subject YOU MY BUTCH by Friday morning.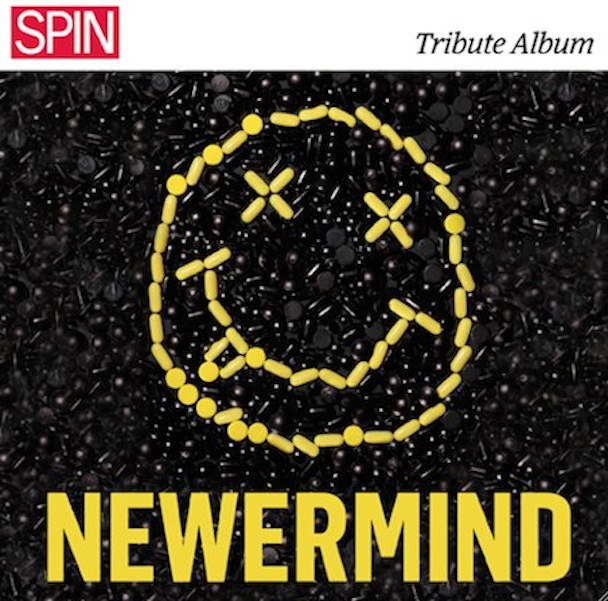 In honor of the 20th anniversary of Nirvana's Nevermind, SPIN convinced some bands to cover each track from the album for a tribute record: Newermind. You can see the full tracklist and download it for the price of your email address and a "Like" at SPIN's Facebook page.
As far as the most interesting part of this project, I'm in agreement with SPIN editor Steve Kandell, as told to NPR: "The most intriguing angle was getting bands like the Meat Puppets and the Vaselines, who were famously covered by Nirvana, to finally repay the favor, and with "Smells Like Teen Spirit" and "Lithium," respectively, Nevermind's two best-known songs, at that."
Posted in Music
Tagged Butch Walker, EMA, Foxy Shazam, Jessica Lea Mayfield, Meat Puppets, Nevermind, Nirvana, SPIN, surfer blood, Telekinesis, Titus Andronicus, Vaselines