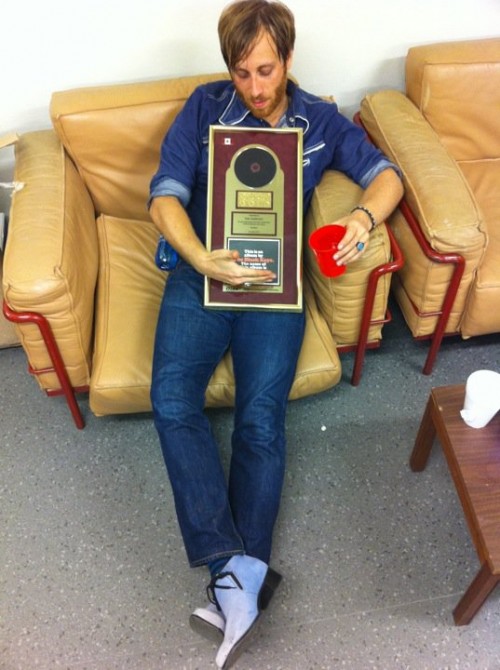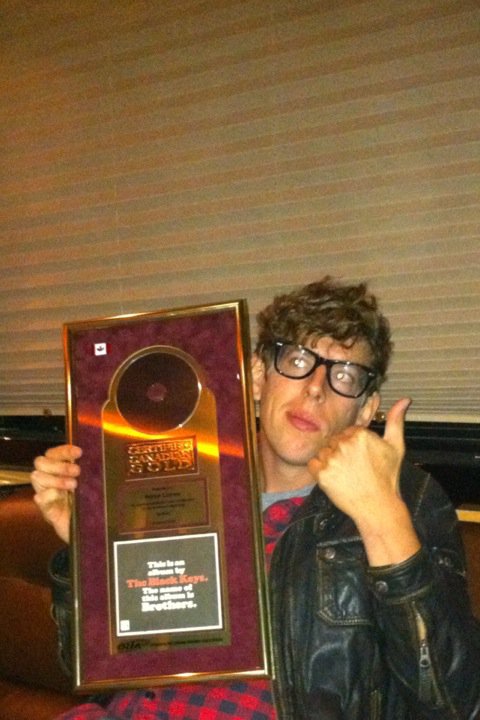 The Black Keys album Brothers was just certified Gold in Canada. This means along with Dan Auerbach and Patrick Carney, Donewaiting contributer Michael Carney will now have a gold record to put above his bed for doing the album art.
The Keys recently were awarded a VMA recently as well.
Well anyway, If you recall i interviewed Patrick back in August and he was suffering from anxiety. Well, he has overcome this by seeing a hypnotists.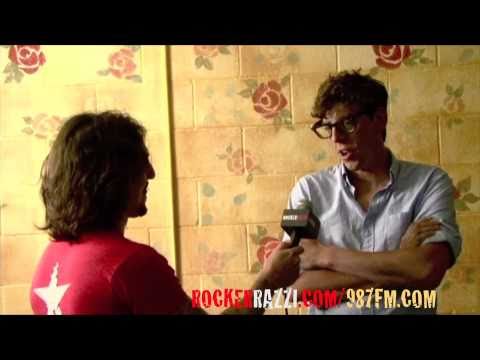 so to celebrate Michael Carney having a gold record and Patrick being hypnotized..
i say we all drink a Molson and hope Dan overcomes his cold. Continue reading →