Tag Archives:
christmas hip hop songs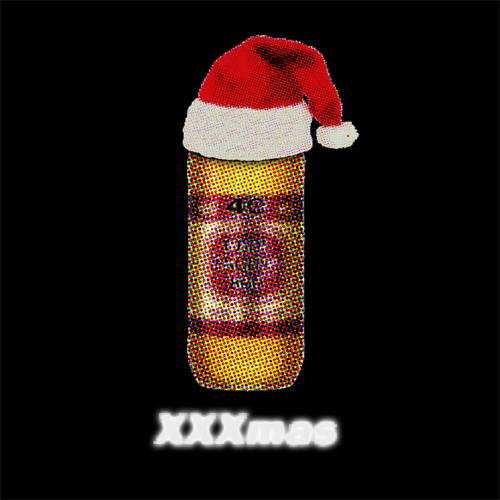 MP3: Falside "XXXmas" (Ft. Blacastan, Juan Deuce, Jon Hope, Dirty Hank, Reason, Koncept)
More Bah Humbug Christmas Hip Hop. This time Providence, R.I.'s Falside and a bunch of bitter East Coast cats weigh-in.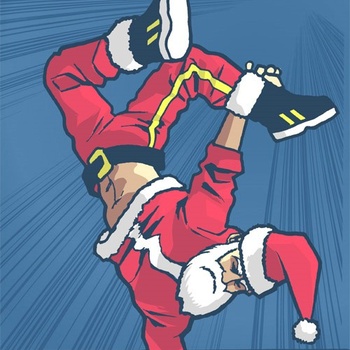 MP3: Elev8torMusic – Luther's Back
Rashad of Elev8tor Music gave away this bonus beat to add to the Christmas Spirit.
UPDATED: Rashad also leaked "The Life" ft. Styles P.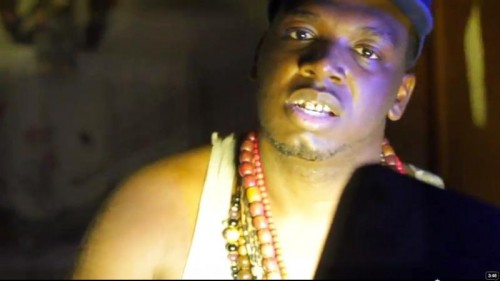 Ut ohh. Crack the dutch and rob Santa Claus. Mr. Muthafuckin eXquire is going to the vaults for XMas. First video off of the foul dispositioned BK representer's Holiday Tape Merry Christmas Suck My Dick. Video after the jump.