Tag Archives:
Churches Burn
Posted in Posters
Tagged Before the Eyewall, Bombing Mansfield, Bridesmaid, Bringers of Disease, By Way of Sunstorm, Churches Burn, Cough, George Elliot Underground, Hellbender, Locusta, Main Street Gospel, Micah Schnabel, Mindfish, Mr. Fahrenheit and the Loverboys, Phantods, Shin Tower Music, Spruce Campbells
MP3: Birds of Maya – Regulation Side A
YOUR ATTENTION PLEASE – SUPER EPIC FACEMELTER OF A SHOW ALERT
Philly cats Birds of Maya just released a 3 song double lp called "Ready to Howl".
Columbus dudes Mount Carmel just released their first record on Siltbreeze.
Other Columbus guys Churches Burn never sleep.
This Cafe Bourbon St. show is gonna be loud and rad as hell.
Birds of Maya liveness after the jumpy jump Continue reading →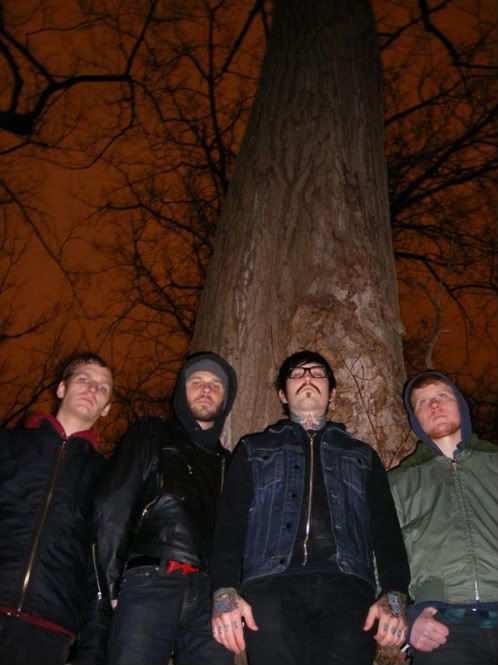 Struck By Lightning/Churches Burn/Astral Ride/October Fist/Beast in the Field
Carabar | Firday, April 10 | $0
MP3: Cashburner Blues by Churches Burn
MP3: Silent and Still by Struck by Lightning
Struck By Lighting is Gregory Lahm, formerly of Mouth of the Architect's new joint and they are also the newest Translation Loss signee. I asked Greg By Lighting how he would describe Struck By Lighting-his response…THE GRIM REAPER MOWING YOU DOWN Continue reading →