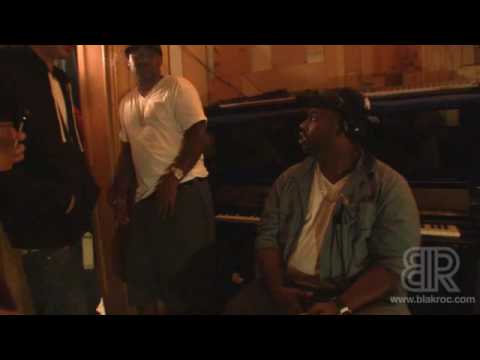 Raekwon will be performing at Alrosa Villa, Friday, 12-11-09. Above is the video of Rae's Blakroc recording session.
Also on the Rae show is Capone N Noreaga and Greenhouse.
Noreaga's interview in Life Sucks Die Graffiti Magazine is easily the best interview in the history of music journalism.
Read the PDF Here:LSD-Noreaga Interview
So good shot On The Floor for bringing us another banger,
Add On the Floor on Facebook to keep up on the shows they got coming around.
oh yeah..
after party at Sweatin: Detox and Tititonton