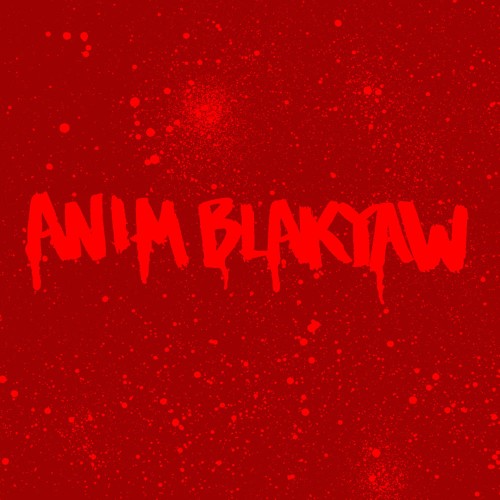 MP3:Anim Blakyaw I Prod. By Iyeball (of Fly.Union)
I don't know if this is a violation, but I am gonna just quote the email P.Blackk sent to everyone with his lead single "Anim Blakyaw" from his upcoming album "Blackk Friday" cause it lets you know who is P. B.
What's goin on? For those that aren't familiar with who I am my name is P. Blackk. I'm 20 years old & from Columbus, Ohio. I've been working on this project called "Blackk Friday" for quite some time now with my big homie Iyeball (of Fly.Union). I plan on dropping this project on November 25th. Ironically on Black Friday. You might've heard me on the J. Rawls "Ohio Takeover Mixtape", on L.e For The Uncool's "The Measure" (George Washington) on Fly.Union's "Look Up To The Sky",on their TGTC album, & more recently Raz Fresco's "MCMXCV" mixtape hosted by Don Cannon "Ants & Grasshoppers" which I had the pleasure of doing the artwork for. But in this email I've attached my first single off of the project Blackk Friday. Which is called "Anim Blakyaw" something like my "theme song". Which I feel is a great introduction for those who are unfamiliar with my music. I got some visuals & more songs on the way off this project. Get back to me as soon as possible & thank you for your time.