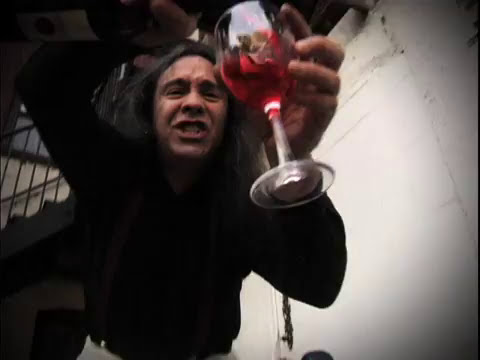 Super uber mega ultra producer dude, performer, world traveler and cultural antagonist Martin Bisi (Sonic Youth, Swans, Herbie Hancock, John Zorn, a bunch of other cool motherfuckers) is coming to town to rock Carabar reppin his newest release "Son of a Gun" and it will be cool as fuck. How can it not be with ex Cop Shoot Cop dude Michael Kaminski playing bass/geetar and Dresden Dolls dawg Brian Viglione poundin skins?!?!
ipps (Mike O!) and Birds of Hair (Marcy Mays!) start it off right.
Things starting early, sources say 9:30.
Do the dang thang mang!