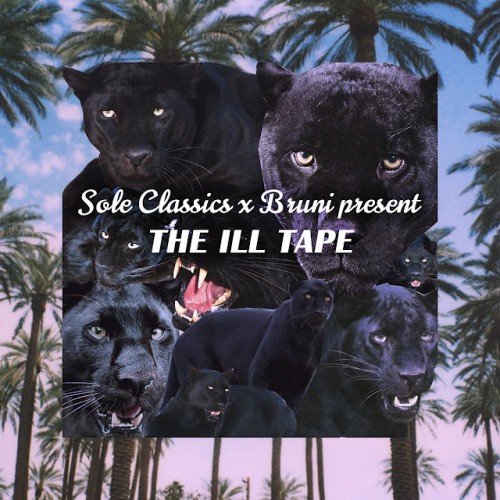 Cover Art by Ariana Lindenfelsel
DJ Bruni has put together a mix-tape that kinda puts perspective on why the Sole Classics Hip Hop movement is so special. It mixes the Columbus cats that chill at the Short North Boutique like P.Blackk, Fly Union, Freaky Franz, Lxe, Fab A  with artists that are either affiliated with Columbus artists like Kendrick Lamar (Fly U), Lo Thraxx (P.Blackk), Telephoned (Freaky Franz), Casey Veggies (Fly U) , Stalley (Lxe), Big Sean (Fly U), and/or have done instores like Wiz Khalifa.   Download the mixtape @ Bruni's website .
Check Freaky Franz,  Fly Union, Telephoned, DJ Bruni out at 9 Fest in Athens next month.