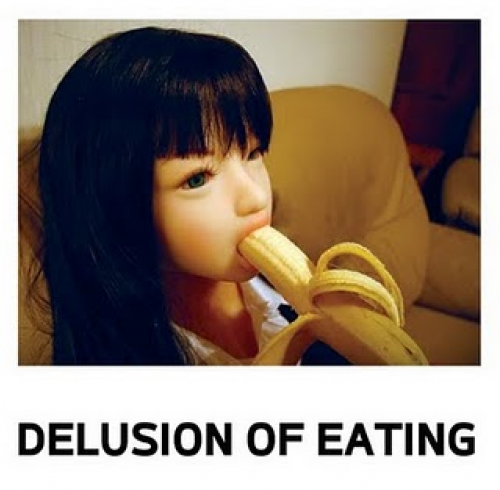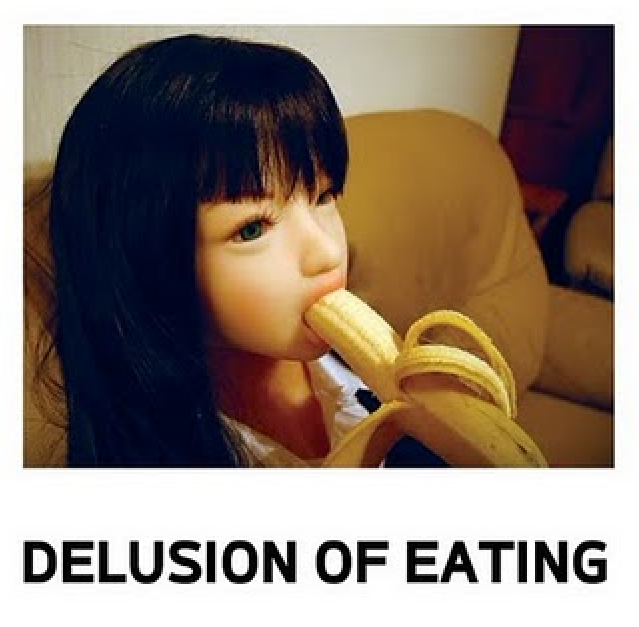 Here is some info for a pretty interesting exhibit I am involved with over at the Shelf. If you remember Joy Divisions, its like that but different:
The Delusion of Eating
Shelf Gallery | 57 E. Gay Street, Columbus Ohio
October 7 through November 27, 2010
Opening Reception: Thursday, October 7 | 6 to 9pm
Lecture with the Curators: Thursday November 11 | 7 to 8pm
Delusion of Eating Performances: Friday, November 26 | 9 to 11pm
The Delusion of Eating exhibit presents a national array of artworks that eloquently use the marketed spectacle of eating as the material to explore how capitalism creates an isolating desire.
Works include video, painting, photography, sculpture, performance, and text; all creating a discourse about our lives in the contemporary situation where ideologies about eating are shifting away from science-lab food products and into marketed desires for 'natural' 'slow' food stuffs, while for the majority of Americans these 'local' foods are out of the question due to geography and class.
The exhibition is organized by Vince Chocolate (Eva Ball and Ian Ruffino) and will be accompanied by a text written by the curators and three Ohio writers: Wes Flexner, Matt Morris, and James Payne. The national and international array of artists, all connected to Columbus, are: Sarah Bernat, Harry Crofton, Grant LaValley, John Malta, Nicolas Murer, Dan Olsen, Luke Powers, Janice Schindeler, and Dina Sherman.
for more info peep the Vince Chocolate website or the Delusion of Eating's Facebook.