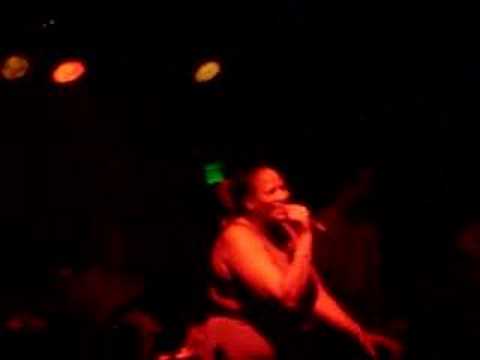 Roots Records is throwing their 3rd annual Bob Marley Birthday celebration tonight. What did you do for Bob Marley's bday last year?
We at donewaiting blow jars in a day, like it was Bob Marley's wake, …imagine what should be done for his bday…?
Well, my New Year's resolution…the jewish one back in Sept whudup Weedsteeler(highhaters)… snatching that green like ej… was to not miss Roots Bob Marley Bday party this year.
And whats really right and exact is that Roots is bring Sister Nancy in to Columbus, Ohio for this:
Ring the alarmists. Here is info.
roots records presents…3rd annual
BOB MARLEY BIRTHDAY CELEBRATION
celebrating the KING of REGGAE !!!
featuring a live performance from…
SISTER NANCY
(Mrs.BAM BAM)
+ special guests & music from:
+ Roots High Power
@ Alrosa Villa- @ 5055 Sinclair Road
tickets & info @ roots shop 614-294-7611
tickets only $10 in advance & $15 @ the door….