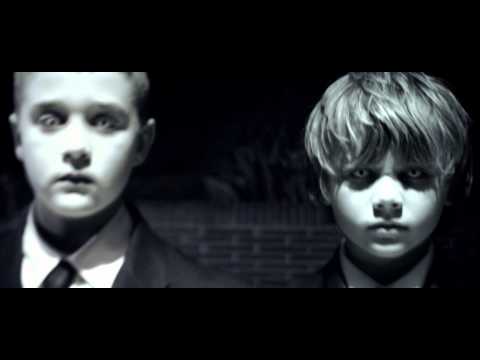 Mother, tell your children not to watch the newest Odd Future video. Mellowhype( Hodgy Beats & Left Brain) never trusts faith with trust funds, Eh?
Hodgy is the kid on "Sandwitches" that says 666 is his number and you can get it from his tumblr.
Mellowhype continues with the satanic panic on this one.
"64" is off Blackenedwhite which drops July 12th on Fat Possum Records.
Directed by Matt Alonzo