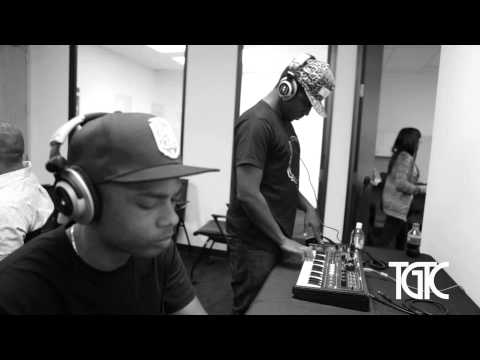 Above is Fly Union's last vlog from the BET Music Matters tour they did with Kendrick Lamar, Jay-Rock, Ab-Soul and Stalley. In this Vlog, the Columbus trio hit up the West Coast, watch the debates, and visit the Beats By Dre Store.
Iye Ball From Fly Union will be the guest DJ at Get Right this Saturday at Skully's in Columbus, Ohio. Yessir! Iye will be joining DJ Detox, DJ Johnny Cashola and host Milk Bar co-owner Kareem Jackson for the November installment of the monthly Hip Hop party.
So come welcome home Iye from his 40 date tour!!