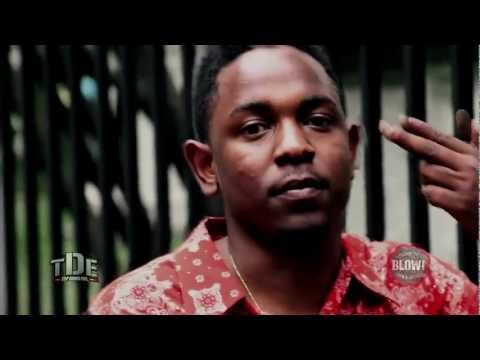 Kendrick Lamar is playing at Skully's tonight(Friday) in Columbus, Ohio. Mr. Lamar is from Compton, and down with Dr. Dre.
The above video is for Rigamortis off of Lamar's banging Section 80 album.
Lamar is kinda like if you mixed Drake with Andre 3000, and then thru like DJ Quik and, I dunno, Inner-City Griots-era Freestyle Fellowship into mix.
HIII-POWERED.
Fabrashay A, DJ Bruni, and DJ Corey Grand are also on the Skullys Show.