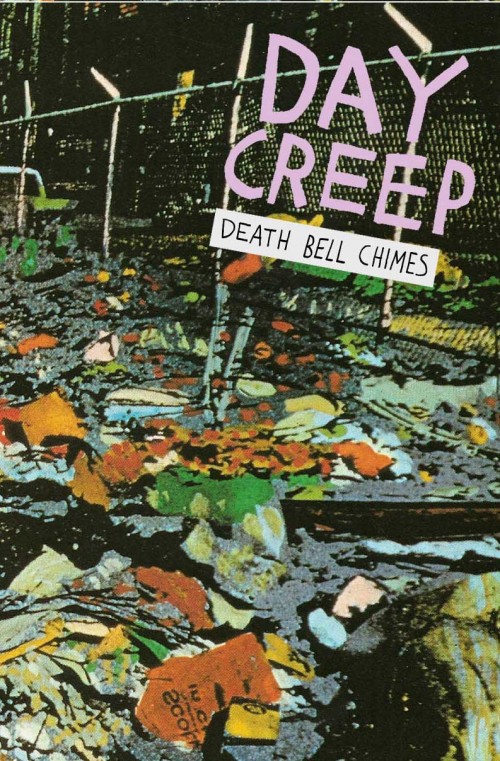 MP3: Day Creep – Dive into the Ground
If you haven't picked up Aaron Troyer's last Day Creep tape Underneath The Mess, get with it. I picked up my copy back in June and it's hardly left my cassette player since. Luckily, he's made a second one and will be releasing it tomorrow night at Bourbon St.
You can hear Aaron play songs from Death Bell Chimes (released on Snow Clone) as well as catch Turquoise Feeling and Messrs (Mat Bisaro and Bo Davis's new band) with DJ Huggybear playing records all night. Pop in and pick up at least one copy (or five if you're lazy and haven't bought everyone Christmas gifts yet).