O-Gee has long been one of Columbus' best parties by playing Old School Hip Hop classics to a stylish crowd of party people. This Saturday Milk Bar's DC Kareem, and Shoe Repertoire's DJ Patrick along with Get Right's DJ Detox are aiming to help you celebrate Halloween perfectly. Yessir! O-Gee is throwing a Thriller Themed Halloween party.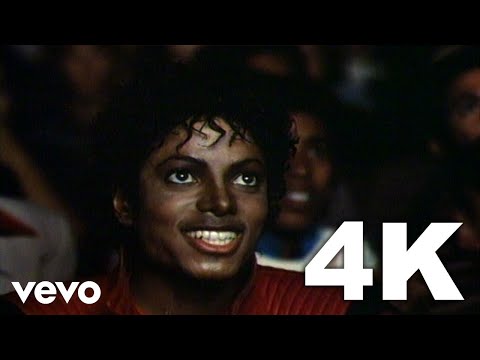 O-GEE
Thriller Edition Oct 27th at madrid
185 North High Street
DJ Patrick with Special Guest DJ Detox
Party starts at 11:00pm
$5 cover
Last month, when Johnny Cashola dropped  the Wu-Tang classic Truimph it was a perfect moment.  Obviously Wu-Tang is in the air with Rza's movie the Man With the Iron Fists bringing high levels of excitement and nostalgia.
Similarly, Thriller on Halloween weekend? What could be better? For more info hit up the O-Gee facebook invite.