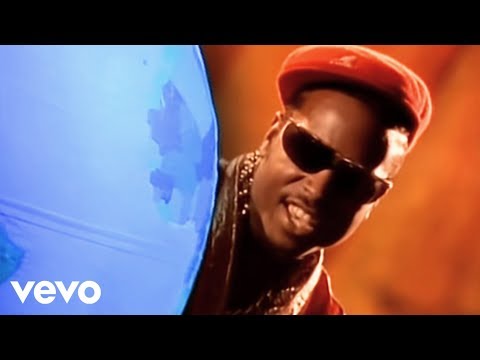 Sometimes i think I should have went to weird college. Antioch had that graffiti student union and real cool laws that encouraged dirty talk.
And then there is Oberlin which never seems to sleep on the raps, and also the rock n rolls. Saturday, May 14th, Slick Rick the freakin' Ruler will play Oberlin along with the new Ed Mcmahon, Questlove , Bill Fox, Columbus's Andrew Graham & the Swarming Branch and more as part of Jackfest
A bunch of Oberlin bands and others like the Born Ruffians are also peforming.
Click this link to learn more about Jackfest.
Click on this link that was on the page I just recommended.