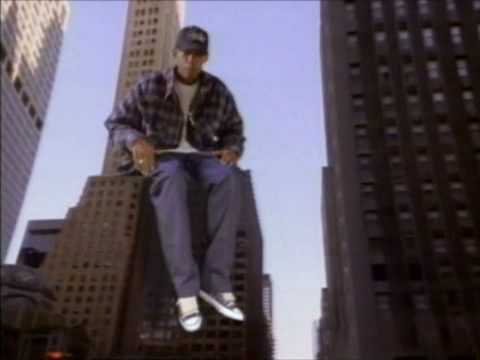 The above video is for New York, New York by the Dogg Pound Gangstaz. THis video used to make me so mad. It was filmed during the height of the East Coast West Coast conflict. Basically Deathow DPG comes through NYC and crushes. At the time, I was like….how dare these permed out West Coast cats comes thru and knock our buildings down?
Someone in New York shot at DPGz during the video shoot.
Mobb Deep, CNN, & Tragedy dropped a white label L.A.L.A.// which I copped immeadetly.
The irony of these records is that the Crip. lo-lo dropping DPGz made a lyrical diss record, and the New York Muslim cats made a thug record.
Even dumber that some of us in Ohio were bothered by West Coast rappers telling New Yorkers to get off their high-horse.
DPG will be at Skullys tomorrow.