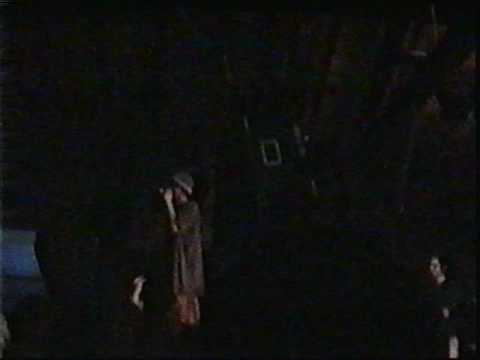 Eyedea performing "Even Shadows Have Shadows".
Minnaepolis emcee Michael "Eyedea" Larson passed away today according to City Pages magazine in Minneapolis.
There is a facebook page set-up to help with funeral costs.
after the jump i ramble about my memory of bumping into Eyedea. And posted some videos that stick out in my mind.
I'm not an expert on Eyedea's life or music by any means.