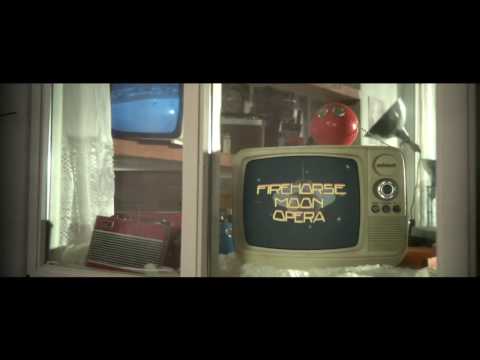 MP3: Race Horses – Cake
Welsh natives Race Horses claim they are bored with modern music. In their first full-length release Goodbye Falkenburg (released last month on Fantastic Plastic), they've managed to create quite the intriguing album sans computer editing. With enchantingly dark influences like Michel Gondry, Tim Burton and Where The Wild Things Are, they tell maritime tales of unruly sailors and sunken WWII ships while weaving the typical relationship/love themes. (Plus the songs that I cannot begin to comment on due to the inconvenient fact that I can't speak Welsh.) The album was recorded over nine months in multiple settings including parties, an eco village and a chapel. Tracks include samples from a pig, zoo animals and a choir of dental trainees.
Race Horses currently have two performances scheduled at SXSW.