Tag Archives:
Field Report
The Bon Iver bud's self-titled debut is out Tuesday on Partisan Records and streamable from Soundcloud.
Comments Off on Listen: Field Report's debut album
Posted in Stream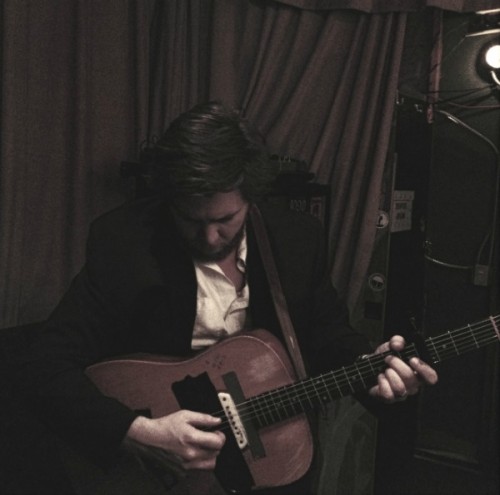 Here's another track (via WNYC) from the Chris Porterfield project we told you about called Field Report. I'm very much anticipating the band's self-titled album, which comes out on Partisan Records Sept. 11.
Field Report tour dates (no Columbus yet):
Continue reading →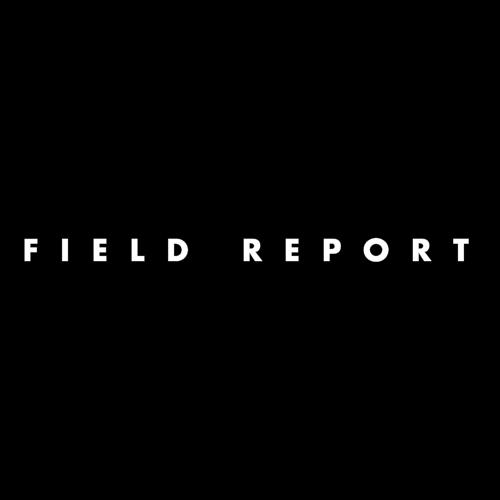 MP3: Fergus Falls
MP3: I Am Not Waiting Anymore
MP3: Taking Alcatraz
Field Report is Chris Porterfield, who played with Bon Iver's Justin Vernon in DeYarmond Edison, but when the rest of the band went on to form Megafaun, Porterfield struck out in his own, forming Conrad Plymouth, which he recently retired to form this new project.
Listening to these three tracks (the only songs available so far from Field Report) reminds me of stumbling upon some Bon Iver tracks over at MOKB some five years ago, before Jagjaguwar and Kanye and Grammys and all that. It's not that Porterfield sounds a lot like Vernon, though they'd do just fine together on a "Intimate aught-folk for late nights" mixtape. But it gives me the same feeling of stumbling upon something special, something that resonates deeply and may make other people feel something, too. Maybe you're one of those people. Give these a listen and see.