Tag Archives:
flatbush zombies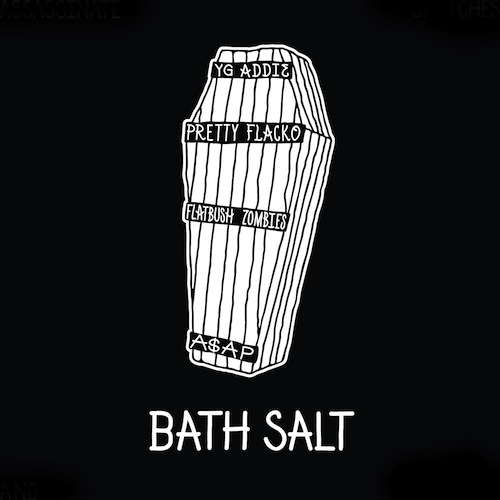 MP3: Bath Salt (prod. P On The Boards) (feat. Flatbush ZOMBiES)
Psshh. New Yorkers just getting hip to Bath Salts.
Columbus Man Convicted For Selling Bath Salts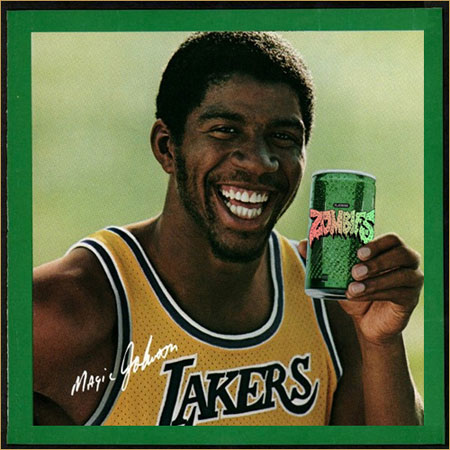 Flatbush Zombies – Laker Paper (Prod. By Erick Arc Elliott)
Laker Paper has the Flatbush Zombies sounding kinda like they bought drugs from Pusha-T and listened to Three 6 Mafia while consuming them.. Pppppppp- Purple.
Magic Johnson from the Lakers. Now that's paper.