Columbus rap group Greenhouse Effect is putting out a new ep next week called "Electric Purgatory". They have a release party next Saturday, November 28th at Skullys.
Greenhouse Effect's new line-up is Blueprint and Illogic.
Print's been video blogging about the process building towards the release.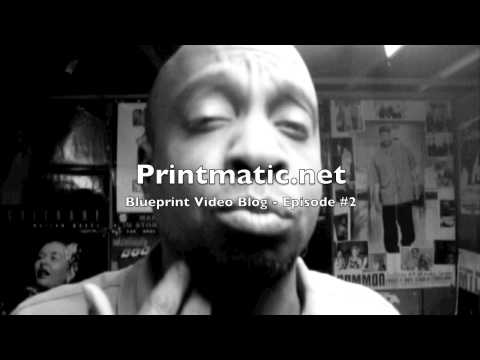 This shows Blueprint scoping out spots for a video shoot. He visits Used Kids, the Dube, the Fairgrounds, the traintracks and the Daymon Day Wall.
previous video blog after the jump.