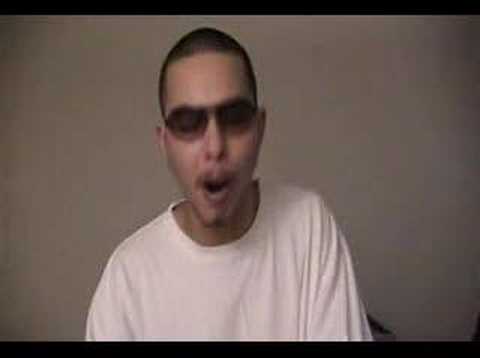 the Catalyst using various movie titles to let you know he will merk you.
The Catalyst will be performing tonight at So What Wednesdays, which will be celebrating its 1 Year Anniversday tonight. J-rawls  and Lo-Zone will be guest dejays alongside resident DJ Detox.  Blueprint will host.
Even though Bo(the Catalyst) spits that fire. The night has been about dejays from day 1.
MP3:So What Wednesdays Podcast w/DJ Detox & Pos 2