If you don't get bored of scrolling down this list you can also watch random videos from Ohio artists. And read more lists in the Other Paper.
40. Ghetto Brothers – Power Fuerza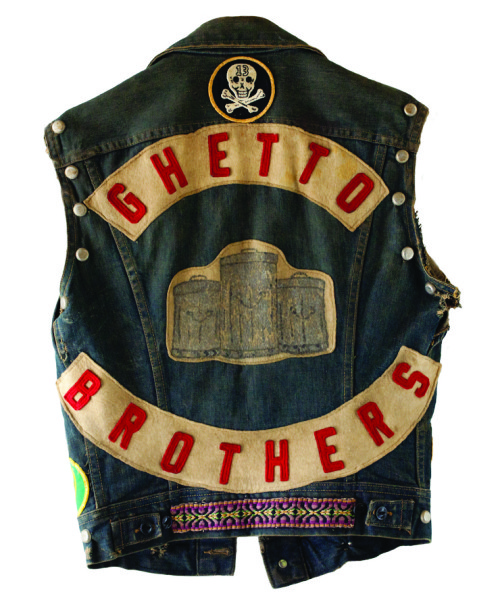 Ghetto Brothers' Power Fuerza is a record created in 1971 by a South Bronx gang that turned into a band. This storied record was reissued this year. You know the Hip Hop story that turns the Warriors into Wild Style?
Something like that.
I think that BARACK OBAMA should have these dudes reform for his inauguration to promote Peace, Love ,Unity and Having Fun.