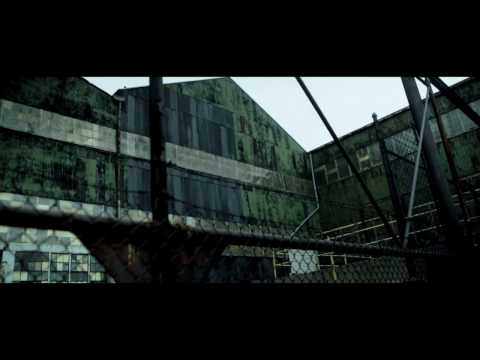 uhmmm…..even though Spring is in the…..still gotta fuck with this one….
Print and Illogic aka Greenhouse rapping in front of the 2009 Daymon Day  Mural that Ender and A. Kern painted…… Then the Catalyst aka…. is that dood…. being ungovernable..
This video is an instant Columbus Classic
Shots to John Witsky on the cameo.
The Catalyst and the rest of Thought Set open up for Devin the Dude May 18th at Skullys.