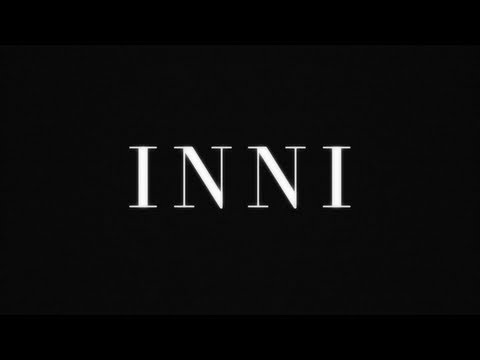 In what was thought to be an "indefinite hiatus," Icelandic icons Sigur Ros and French-Canadian director Vincent Morisset (of Arcade Fire's Mirror Noir fame), recently released a new film, Inni. Juxtaposed with 2007's Heima, Variety has described Inni as a "haunting, emotion-drenched . . . soul-stirring fusion of joy and heartache . . . usher[s] the listener into a state of near-celestial rapture." In addition to the film, the band has self-released a double live album (from their Krunk label) in multiple formats that you can find here.
Inni has now been shown or booked for over 100 screenings in 22 countries worldwide, including film festivals in Venice, New York, Reykjavik, Athens, Vancouver, Istanbul and Taipei. Columbus will now also be a part of this celebration of music and cinema, with tickets now on sale for a screening at the Wex on November 30th at 7pm.
If you've not been in the loop about recent news from the band, check out the recent Wall Street Journal article where they discuss new music and the news page on their website, which is continuously kept current.