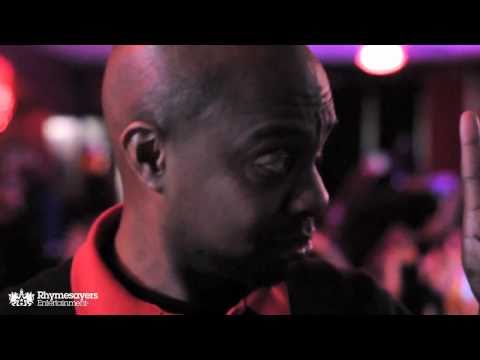 If you live in Columbus, then you have to love this video. Filmed at the Carabar, this is very familiar scenario for most artistic townies.
If you don't live in Columbus…I'm sure there is booze and floozeys in your city.
KEEP BOUNCING is off Blueprint's new album Adventures in Counter-Culture, due April 5th on Rhymesayers Entertainment. Cameos by Latimore Plattz, Envelope, Zerostar, Ill Poetic, Bridget, this girl that worked at Bento, Donnie, Kate, random black dyke, Intricate Sunz, Ron from the Carabar, and myself.
"I came here to kick it. Not to hear your shitty band"