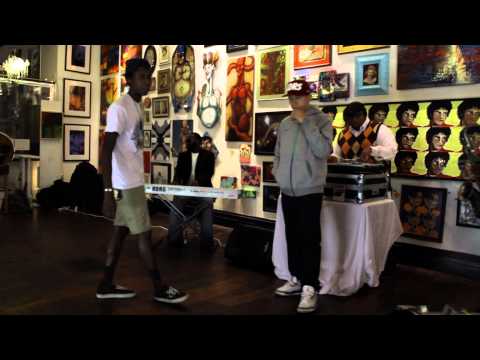 Dove of De La Soul said he was "Sick of half-ass awards shows/Sick of name brand clothes/Sick of R&B bitches over bullshit tracks/Cocaine and crack Which brings sickness to blacks/" back in 1996 on Stakes Is High.
I am willing to bet he expected things to change.
Now 15 years later, imagine how sick of it he must be.
Well, J.Rawls and the Liquid Crystal Project are still sick of it and have remade Stakes is High with P.Blackk and Le For The Uncool.
Video directed by: Luke Sirimongkhon