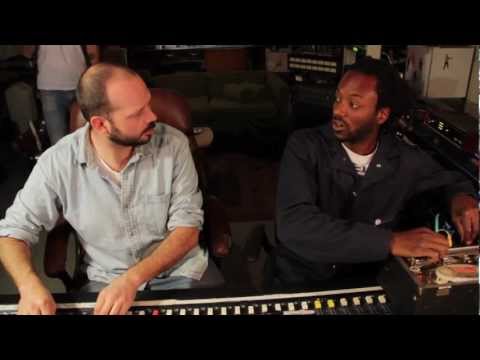 Columbus's favorite son Envelope's upcoming EP, This Could Go Either Way, took a page from early Wu-Tang during the recording and editing process.   The analog Hip Hop record was produced by Jacoti Sommes, and recorded/engineered by Adam Smith at Columbus Discount Recordings so the three of them detail the #rare technology, process, and reasoning used for making an analog rap recording in 2011.
Envelope will perform at the Ohio Film and Music Festival this Saturday in Columbus, October 8th.
This Could Go Either Way will be released October 15th during Envelope & DJ Detox's tour of Columbus Record Stores.
(video shot by Jared "Path" Young and his friend Logan)