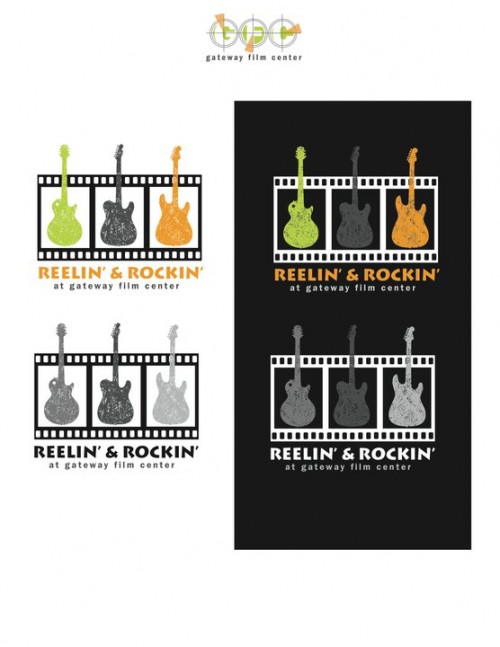 CD101(@102.5)'s Brian Phillips and Watershed's Colin Gawel have teamed up for "Reelin' & Rockin'" at the Gateway Film Center. Basically, the third Wednesday of every month Gawel and Phillips will screen a classic rock 'n roll documentary on the big screen. (The bar opens at 6 and the movie starts at 7.) It's Gawel's hope that the series turns into a "nerdy music gathering once a month with beer but no live music."
Last month was Gimme Shelter, and Wednesday's film is I am Trying to Break Your Heart, which documented the making of Wilco's Yankee Hotel Foxtrot and all the problems the band had with its label, who, in the end (spoiler alert), ended up paying for the album twice.
Gawel also penned an essay at his site called "When Wilco stopped being a band and became a brand," which is more of a tribute to and defense of Jay Bennett (the now deceased ex-Wilco member who's a major part of the doc). It's well-written and worth your time.
Check the Facebook page for more Reelin' & Rockin' info and to RSVP. Tickets are 5$ and all proceeds go to CD101 for the Kids.