Tag Archives:
jerreau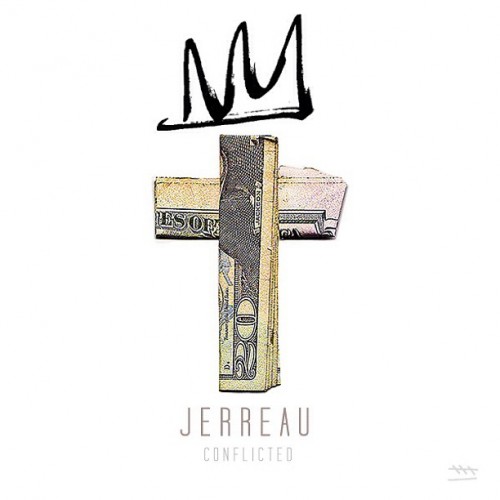 MP3: CONFLICTED (prod. and mixed by Iyeball)
Jerreau speaks about the contradictions in life on Conflicted over a beat provided by his fellow Fly Union co-hort Iyeball.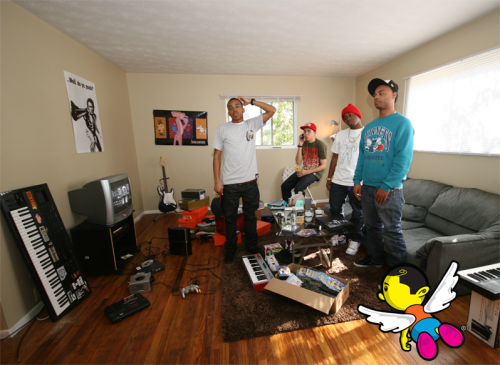 Happy New Year from Fly Union.
Actually, these two new songs aren't really on a jovial party tip. The first MP3 has Jerreau doing a twist on the Welcome to Marcy/Come Home With Me type song. Usually when cats discuss the bleak outlook living in the hood creates then no morals becomes the moral.  Usually a message of  "get money by any means" results from the depiction of a grim reality. Jerreau's point deviates from this idea on the premise that he just can't do joints like that because of what he has witnessed.
Jerreau weaves a discussion about his 14 year-old cousin getting shot in with the prison industry, the media, Columbus Public Schools, the war in Iraq and a general idea of genocide through negligence.
The second song  has Jerreau going over Kanye's "Say You Will" detailing an on & off relationship.  It's got some details that are fairly new hipsterblog  developments on this sort of love song. He talks about buying  limited SB dunks to relieve the stress. Stalking facebook is also mentioned alongside traditional heartbreak themes of 'got a new girl but miss you'.
I thought about going to Jerreau's Facebook to try to figure out who the girl was.  But I have no idea on how to use facebook for any reason other than to approve random photos of myself. After getting distracted by a Chedda Gets Chedder banner I decided to just listen to the songs instead.
Jerreau, I will leave  you a comment saying that I saw Lebron James salute a dejay for playing a Fly Union song if that will help you any bee.
MP3: Coming To America
MP3: Say You Will