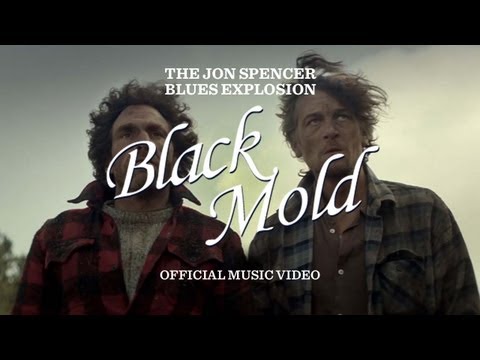 By this point, everyone knows about local musician Sam Brown sitting behind the kit in the indie-rock supergroup Divine Fits, who will return to town Wednesday at the Newport Music Hall. Less known, perhaps, is the Columbus connection of the Jon Spencer Blues Explosion, which was recently added to the Newport bill (moved from the Basement).
In the early '90s, sometime around the dissolution of Spencer's previous band Pussy Galore, he and wife Cristina Martinez joined an incarnation of the off-kilter country/blues/rock Columbus outfit Gibson Bros. with Don Howland (Bassholes) and Jeff Evans ('68 Comeback), who had recently relocated to Memphis. A couple years ago, Howland told me about playing an RL Burnside cassette for Spencer during a Gibson Bros. tour.
"He was stunned by it," Howland said. "By the time we got to Memphis to record the last album, we were covering an RL Burnside song with Jon singing it." Spencer went on to record and tour with Burnside, exposing the bluesman to an audience he'd never before reached.
Columbus folks also speak about the influence of Evans's "twisted-Elvis" onstage persona, and how it shaped Spencer's approach as a frontman. You know all those self-referential "Blues Explosion!" shout-outs? It was part of the Gibson Bros. schtick very early on. "Gibson Brothers, ladies and gentleman, Gibson Brothers!" Evans would exclaim like a snake oil salesman during live shows.
Continue reading →