Tag Archives:
Juelz Santana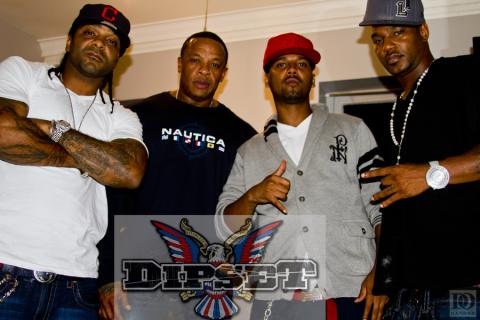 Well, I guess my theory that Dipset will be part of a new launch of Roc-a-fella is completely off. It looks likes rumors of Dipset on being on Interscope might be a reality?
Jim Jones tweeted today that they just got out of the studio with Dr. Dre?
interesting that appherently as rich as Dre is, he only owns one Nautica shirt, and wore it to both Jay-z and Dipset record sessions?