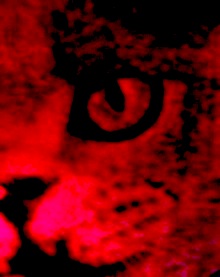 Three 6 Mafia/Taylor Gang meets Odd Future?
Hodgy Beats and Domo teem up with Juicy J over a Left Brain beat. Obviously, this MellowHype #MellowHigh(Hodgy, Left Brain & Domo Genesis) song that just leaked at Odd Future.com must be described as trippy mane.  Juicy J does say swag at the end.
Sorta unrelated; the other day, Straight Edge malcontent Tyler, Creator told  Juicy J's label-mate Wiz Khalifa that he smokes more weed than Mr. Khalifa.
Also spark the scama and peep Domo's new song Stray Bullet which sounds like a Showbiz or Buckwild beat that Big L would've rapped over. This may trip you out in a different way.