Tag Archives:
lincoln theater
Booker T. Jones, Nick Tolford & Company
Lincoln Theatre I Columbus, OH
May 1, 2010
(Also see Andrew Patton's review)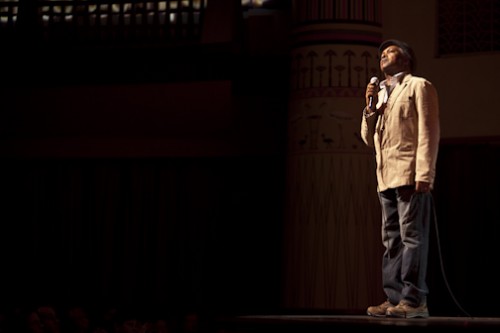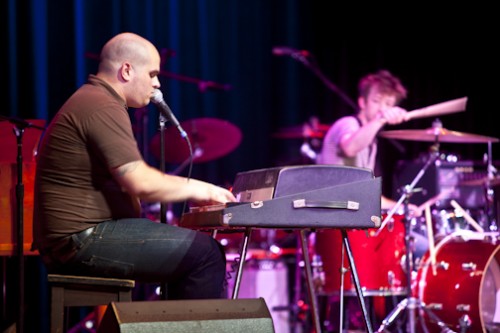 Lots more photos Continue reading →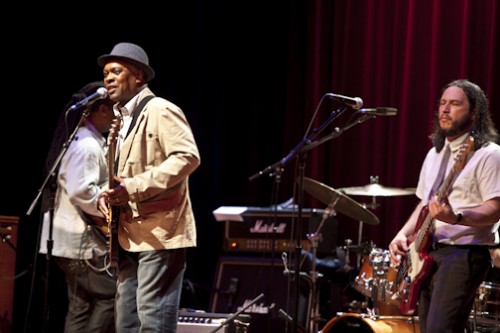 Saturday night (May 1) marked the conclusion of the Jazz Arts Group's 2009-10 Inside Track concert series at the Lincoln Theatre with a much-anticipated appearance by soul legend Booker T. Jones and his band. Though the buzz for his appearance itself was plentiful, the addition of local openers Nick Tolford & Co. seemed to contribute additional interest, visibly making the show more appealing to a slightly younger demographic. These factors combined for an exciting, well-attended show that won the audience over. (Check out Kim Rottmayer's photos here.)
Nick Tolford & Company's set was a quick and fiery runthrough of the best of their soulful rock 'n roll. The band was a bit nervous as they opened for one of their heroes but overcame any stagefright to deliver a solid set. In their allotted 30 minutes, Tolford and band performed with enough reverence and joy [insert pic of smiling Mike O here] to win over many concertgoers who would have never been otherwise exposed to their music. The JAG should be recognized for providing this outlet for local musicians, as Mojoflo's recent set opening for Trombone Shorty gave them similar exposure, including my parents' introduction to the band. Continue reading →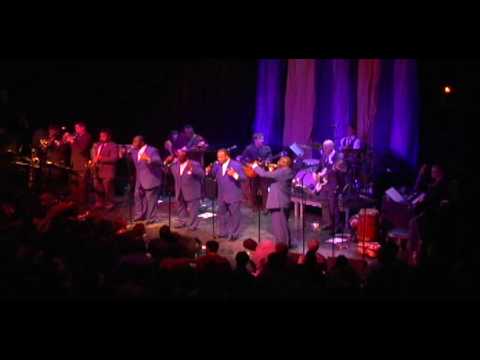 Wexner continues to truly reflect what's good or what used to be good in out fair city. They've teamed up with Numero Group to bring a good deal of history to the Lincoln Theater. Numero Group is a soul and R+B reissue label out of Chicago. It's Columbus-relevant because in the past few years they unearthed and put out collections of Columbus labels like Prix and Capsoul.
So on November 9th, local legends like the Four Mints, and Marion Black will share the bill with the Notations, Syl Johnson, Renaldo Domino.
I don't really listen to soul like that so, if you are like me and want to educate yourself, check out this mixtape the Wex has put together.
Also, on November 7th, the Wex is sponsoring a Soul Brunch at Tip Top. It's hosted by Envelope, and will have DJ Detox, and Wax Poetic senior editor/DJ Shadow BFF Dante Carfagna playing records while you eat sweet potato fries. Some proceeds of Soul Brunch benefit Arc of Ohio, a charity that helps special-needs people.
Posted in Columbus, MP3, Wes Flexner
Tagged Dante Carfagna, DJ Detox, eccentric soul, Envelope, lincoln theater, Marion Black, numero group, the four mints, the wexner center