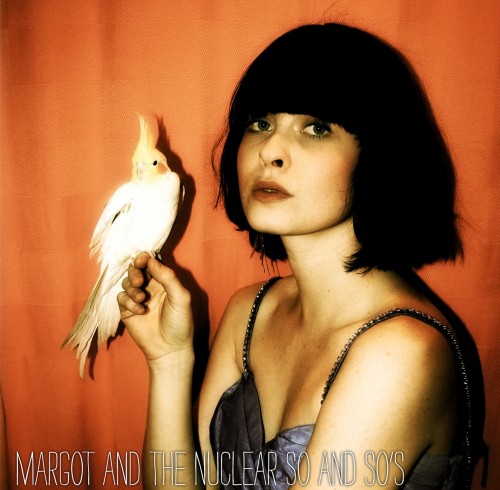 MP3: New York City Hotel Blues
The new Brian Deck-produced album, Buzzard, will be out Sept. 21 on Margot's own Mariel Recordings (with distro via Redeye), and the next day (9/22) the recently downsized band (featuring Super Dessert and Tiara alum Erik Kang) will play Circus with the Lonely Forest and Cameron McGill & What Army. Tickets here.
I don't think you can call Margot chamber-pop anymore.
More tour dates: Continue reading →