Tag Archives:
Los Campesinos!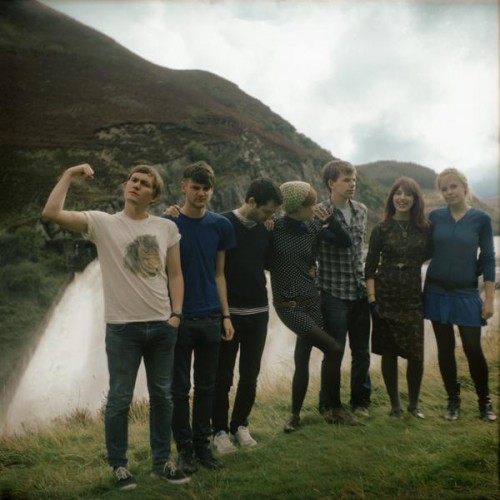 Los Campesinos! released two of my favorite albums of 2008. They were a blast at SXSW, and I can't wait to see them again at the Wexner Center on Feb 11. Opening the show will be Titus Andronicus.
We've got some tickets to giveaway to lovely readers of the site. To enter, send a blank e-mail to contest@donewaiting.com with the title "LOS CAMPESINOS". Winners will be chosen Feb 8.
MP3: Don't Tell Me To Do The Math(s)
MP3: We Throw Parties, You Throw Knives
Comments Off on Win Tickets for Los Campesinos! in Columbus
Tagged Los Campesinos!