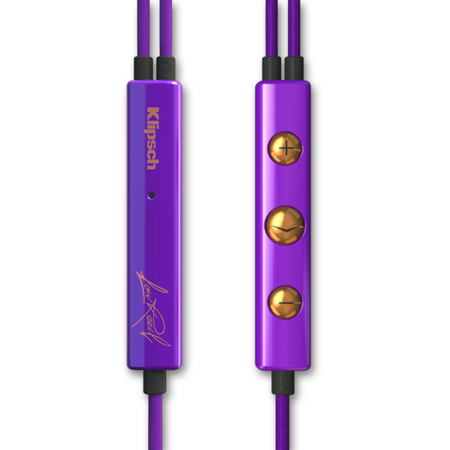 Can you even imagine Lou Reed wearing earbuds?
With aesthetics chosen by the mastermind himself and unsurpassed Klipsch quality, it's a product he doesn't just get behind — he puts his name on it. Literally. Each package comes complete with an actual Lou Reed autograph.

But we won't put words in his mouth. Instead we quote Lou, who says, "I have been a fan of Klipsch for eons. I enjoy the beauty of the unhyped bass-the clarity and depth of detail and extraordinary comfort of the headphones. These are my Klipsch. Serious headphones for the serious listener." (more)
It may be time to Save Lou Reed.