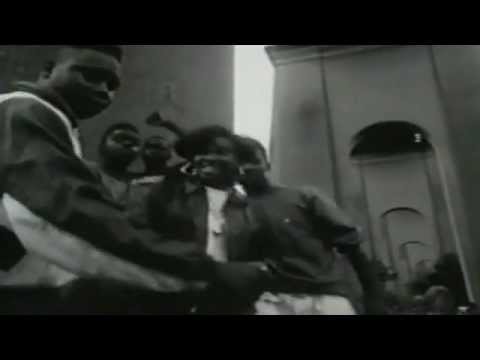 MC Lyte will be the Keynote speaker at the OSU Hip Hop Literacy Conference this year which will be held at The Wexner Film and TV Theater. MC Lyte is gonna be at the Wex, yo!
The conference's publicist Ebony Jeannette via email told me:
 "The theme this year for the conference is The Globalization of Black Popular Culture" MC Lyte will be speaking to that theme; sharing her experiences as a woman in Hiphop who has traveled the world fueled by her fierce musical talent and game changing releases.
The conference itself runs from May 9th to May 11th.  For more info please visit the OSU Hip Hop Literacies Website .
Press release after the jump: