Tag Archives:
Metallica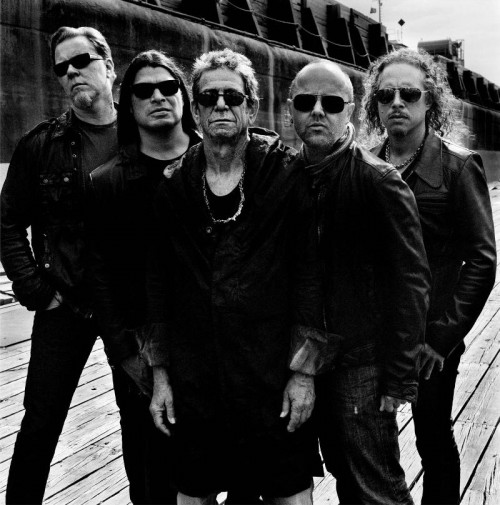 When reading this press release for the upcoming Lou Reed/Metallica record LULU my mind drifted to some other bizarre collabs:
Jello Biafra and the Melvins? Dead Kennedys and Melvins aren't the same but adding a vocalist to the Melvins music wasn't that absurd.
Trent Reznor and El-P's Flyentology? Both dudes are cypercreeps. Song is good.
So that brings us to the Lou Reed, and Metallica's upcoming album Lulu that drops November 1st, on Warner Brothers. Continue reading →