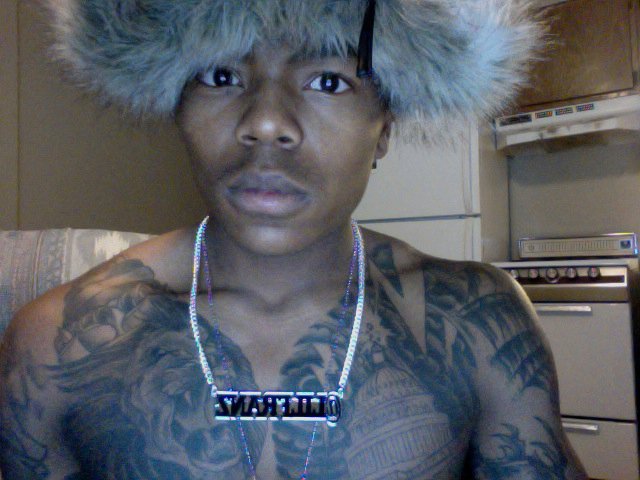 MP3:Freaky Franz-Karl Malone
Freaky Franz aka Franz Lyons is a funny dude. The Columbus skateboarder will disappear for about a month. Then someone will slide you a fashion mag, and he will be modeling. Or you will catch wind he is on tour with Trapped Under Ice. Or He will just appear in a MIA/RYE RYE video.
Anyway, he currently has a local hit poppin' with his song about getting that mail, Karl Malone.
I caught up with Franz just to soak in a little bit of the game.
How do you feel about these lames handcuffin?
I can't call it man. I don't mind it . But don't cuff a girl who is supposd to be out here gettin it in. Then your just being a ball hog. Hit me on twitter i'll set them straight @FREAKYFRANZ
If you are Karl Malone then who is John Stockon?
I would say my best friend and dj Cj b.k.a. Cornelieus Jackson (@cjtownsend88)
Do you really play with Utah Jazz on NBA Jam?
Na I'm a cavs fan BROWE but i mean I'm the mail man in real life
How did you end up in that MIA/Rye Rye "Sunshine" video?
It was the last few days of a new york trip and my friend AL hit me up and was there and said they wanted another black skateboarder and so we both went and Mia and Rye Rye thought we were cool so we all just hung out all day.
Continue reading →