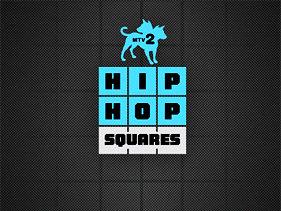 MTV2 is launching a new show called Hip Hop Squares on Tuesday, May 22nd at 11pm ET/PT. Obviously its a flip of the Hollywood Squares concept. Ghostface, Mac Miller, Bam Mageria, Nick Cannon, MGK, DJ Khaled , Biz Markie, Kat Graham, Fat Joe,LaMarr Woodley and more are scheduled to participate in the human Tic- Tac-Toe game. The show will be hosted by Hot 97's Peter Rosenberg.
Peep the trailer for Hip Hop Squares here.
Apply to be a contestant here.