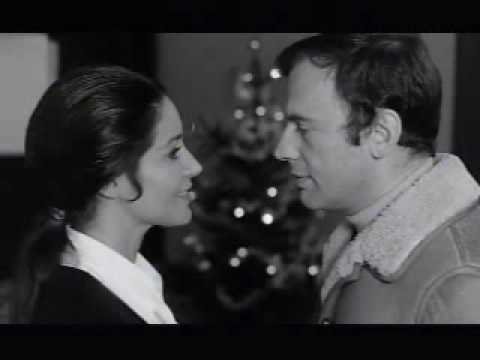 Above a is trailer for "My Night at Maud's" from Eric Rohrmer's series of seduction and dillema Six Moral Tales
So here at Donewaiting we have shown a wealth of support and adoration for Moral Talesmonthly party, which stole its name from Rohmer's adult version of choose your own adventure and relaunched itself successfully last Friday by townie provacteuar Scotty Neitmet, and polite societies' #1 DJ, Detox, at Havana in the Shono.
Sadly, and in a weird timing for local gays, handsome gentleman and stunning temptresses do to its proximity with the Moral Tales' relaunch, the French New Wave director passed away at age 89.
Read about Eric Rohmer in the the New York TImes.