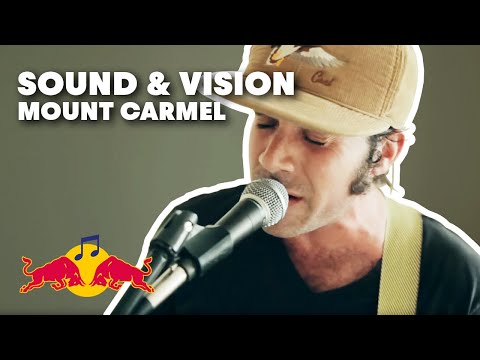 So Red Bull recently launched Soundstage, a bilateral video blog meant to assist emerging artists to a new level of notoriety based on public interaction and strategic industry recognition. Yesterday, Mount Carmel posted their session on their Facebook page… a 12+ minute video that juxtaposes their assiduous dedication to their occupation (self-started dumpster company) and their craft (blues rock) with their uncomplicated mentality on being a band.
"We had no expectations and we felt in our hearts what we were doing was important to us, at least… There are points in your life where having that helps you move along. " – bassist Pat Reed
"You shouldn't join a band to be successful, to be famous. You should join a band because you like playing music." – drummer Kevin Skubak
"No matter what, I'm doing this 'til I'm 60." – singer/guitarist Matt Reed
Watch the whole piece above, complete with yet another quality Lost Weekend cameo.
Mount Carmel's autumn dates supporting NOLA-based Down and Warbeast to be announced soon.