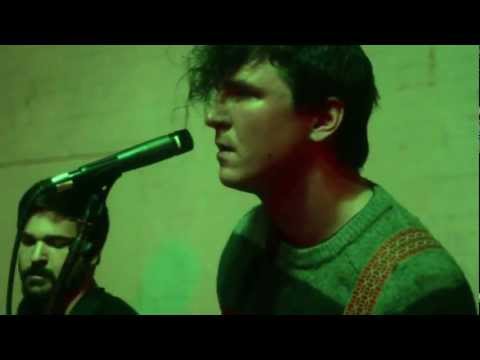 Columbus recently welcomed Kevin DeBroux back to town, which means his band Pink Reason is back, too, rejoined with Psychedelic Horseshit's Matt Whitehurst and Rich Johnston, plus ex-TV Ghost bassist Shawn Beckering.
Here's a video that was just uploaded of DeBroux's band performing one of his best songs — "Dead End," off Pink Reason's Cleaning the Mirror Siltbreeze release — at the Museum of Contemporary Art Detroit last September.
You can catch Pink Reason in Columbus at Ace of Cups on July 28 with Blues Control and Day Creeper.