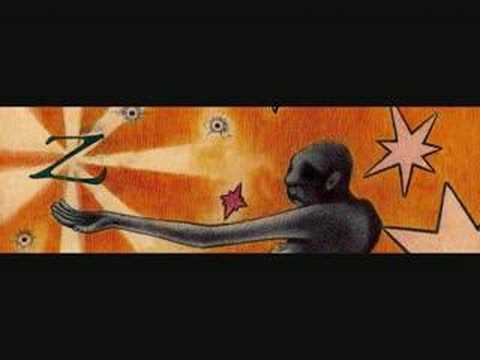 My Morning Jacket and Band of Horses will play the LC Pavilion in Columbus August 12th. While that alone might make you scream; it gets even better. This concert launches what is expected to be an ongoing partnership among PromoWest, Wexner Center, and CD 102.5. A portion of the show's proceeds will benefit the Wexner Center for the Arts and Cd101 For the Kids.
Tickets are $39 in advance, or $43 day of and go on sale to the general public Friday, May 4 at 10 am at Ticketmaster.com.
for more info sbout the partnership keep reading after the jump.