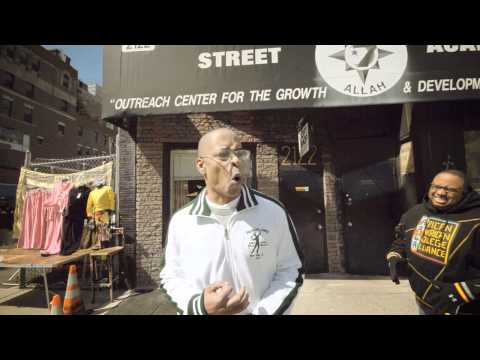 Wise Intelligent of the Poor Righteous Teachers, and Sadat X of Brand Nubian on a track produced by Columbus, Ohio's own J. Rawls?
Say word?
They shot the video at the Allah School in Mecca?
Wat?
Yessir….Shot it in Harlem. The song is called "Face it"
ok ok. so J.Rawls followed that Ohio Posse cut up with a video with Hip Hop legends?
And its on J.Rawl's album "the Hip Hop Affect" which drops everywhere in the universe May 17th?
Emphatically Yes.
ladies and gentelmen of Columbus. It gets no more authentic than this.